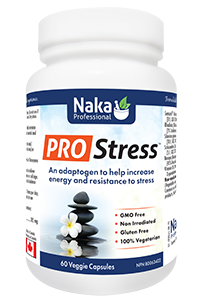 Pro Stress 60 caps
$24.99
$29.99
PRO Stress:
• Help increase energy and resistance to stress (e.g. in case of mental and physical fatigue related to stress)
• Help improve mental and/or physical performance after periods of mental and/or physical exertion.
• Used as a sleep aid.
• Help to relieve general debility, especially during convalescence or old age.
• Help to balance aggravated Vata (nervine tonic, sedative).